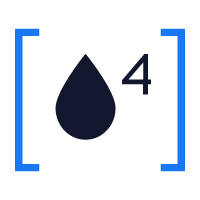 Below you have access to a large number of marketing documents necessary for successfully communicating the AQUA4D Brand.
As an AQUA4D Partner you are authorized to use the downloaded documents to support your communication efforts. However, while doing so you are obliged to respect the various guidelines and recommendations. Accordingly, please familiarize yourself with the Brand Guidelines (download here) to have a clear vision of the values of the AQUA4D brand.
It is important to respect the homogeneity of the brand in the different markets around the world. A strong brand is a crucial step in increasing our reputation and inspiring confidence among customers.
Below you will find a whole range of media to use in your marketing efforts.