AQUA4D CAD elements in 2D and 3D for download.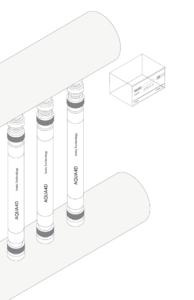 To facilitate your projects with AQUA4D®, our technical team provides you with 2D and 3D files that allow you to easily integrate our different systems into your technical design.
Please thoroughly read the AQUA4D® planning manual in advance. For optimal use of our products, it is recommended to closely follow the installation schemes and procedures.
As a partner of AQUA4D®, you are authorized to download and freely use these files. If you have any problems or comments, please do not hesitate to contact us.
Before planning the installation of an AQUA4D® system, please take note of the installation instructions and the technical standards to be observed. Click here.
The 5 formats we offer are :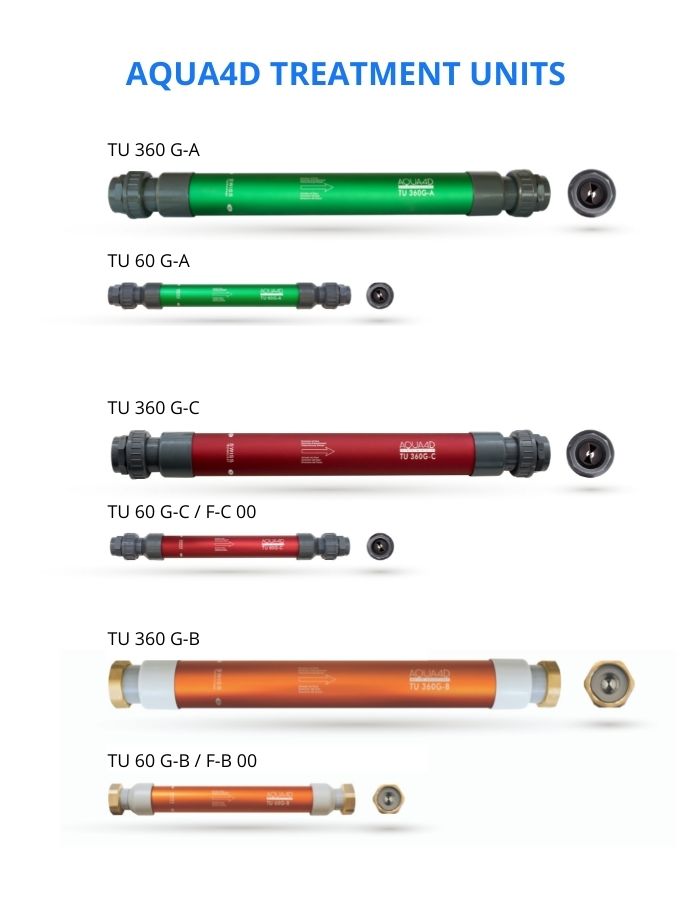 TU 60 F (F-A/F-B/F-C)
TU 360 F (F-A/F-B/F-C)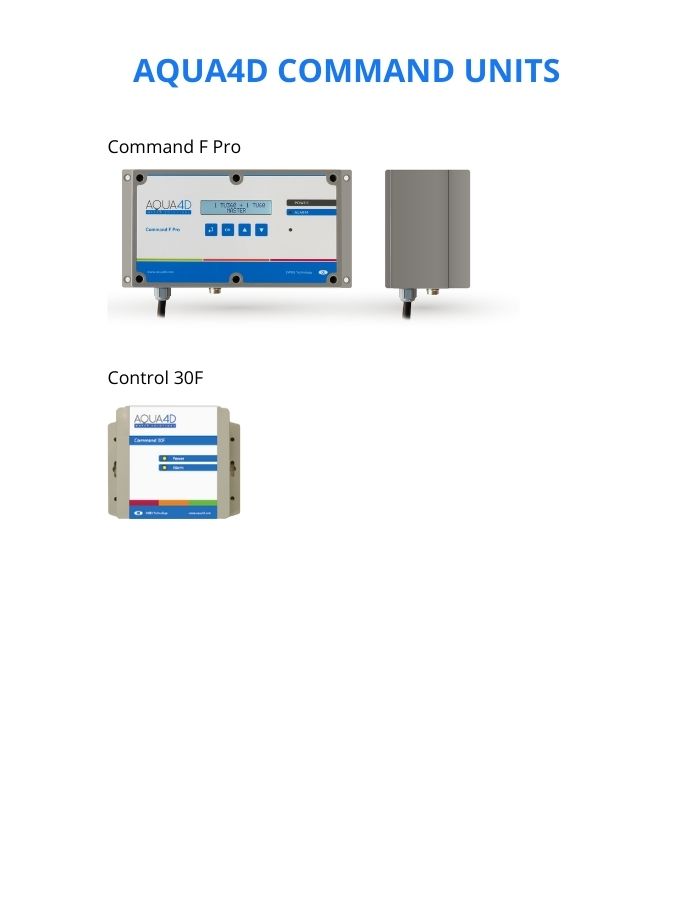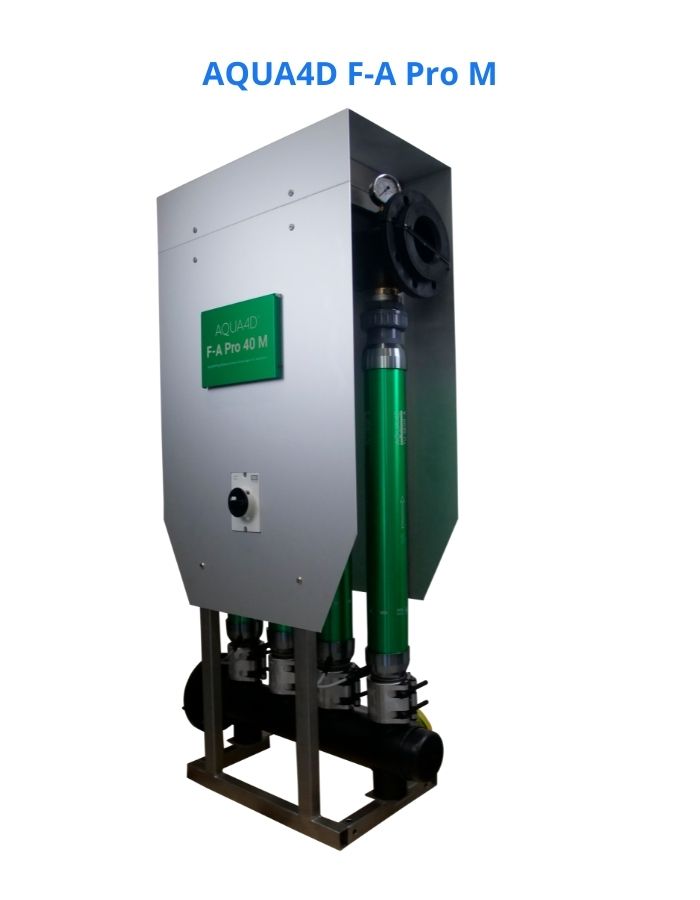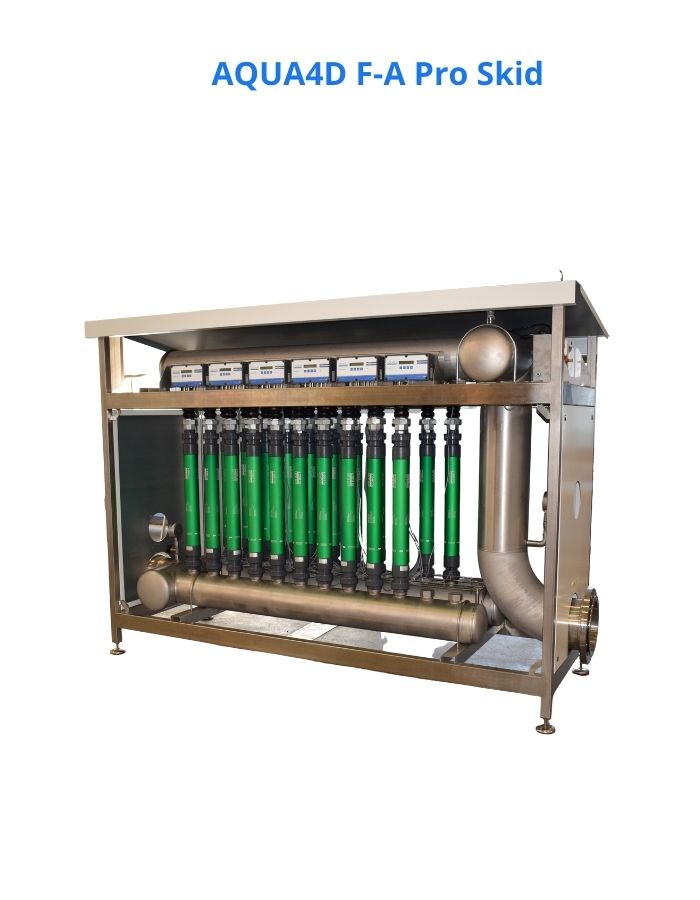 F-A Pro Skid Product Line